Money worries? Pay day is just a click away!
Monetee improve employees' financial wellness, by making it easier to access their earned salary, save regularly and avoid more expensive forms of borrowing such as overdrafts and payday loans.
Help your employees "Net their wellness"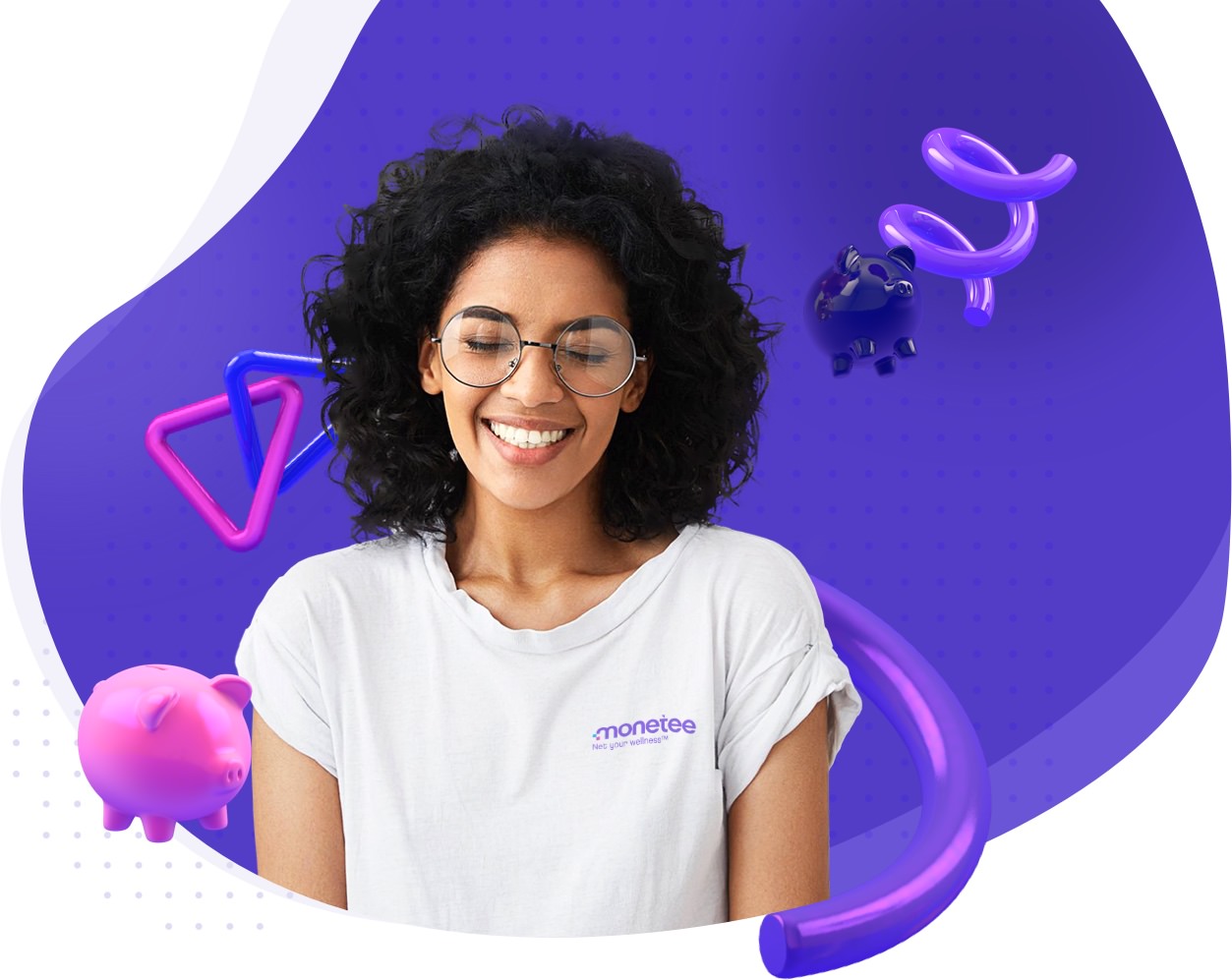 Our Vision statement
A world where people have access to make sophisticated, informed, and advantageous financial decisions.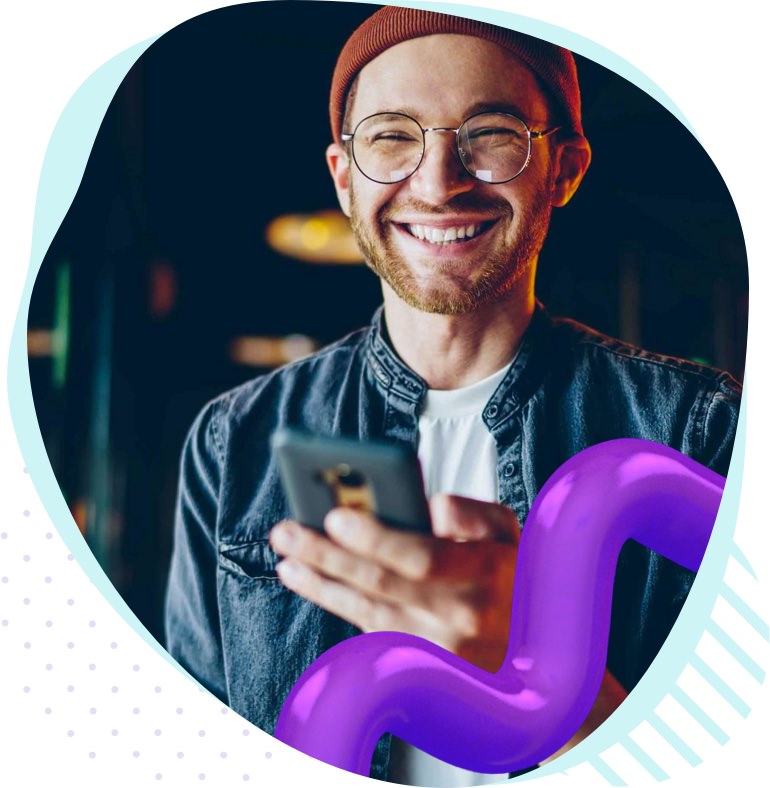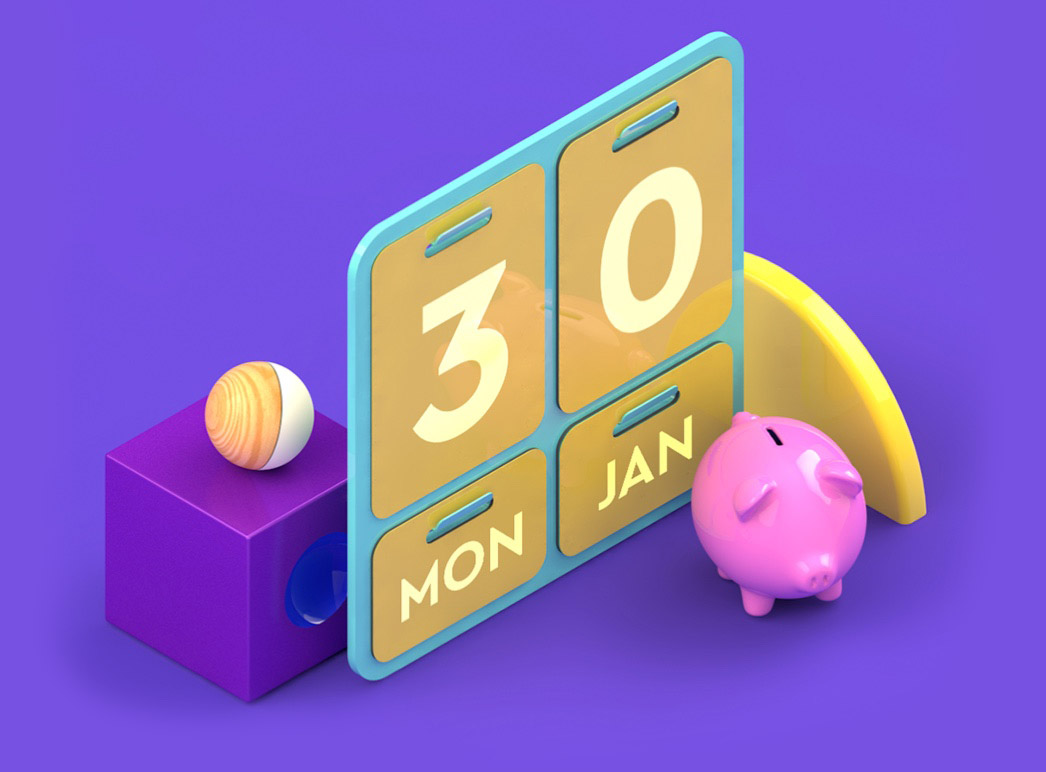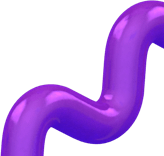 Help your Employees
The Technological revolution has given us the ability to communicate instantaneously across entire continents, explore distant planets, 3D print bone implants, yet salary remit takes 30 days. Not any more!
Employer of the year
Greatly boost employee productivity, reduce absenteeism and Reduce recruitment costs replacing unmotivated employees and enhance your corporate image by Expanding your employee benefits package with a salary advance feature.
In doing so, we guarantee improvement in financial wellbeing and productivity, and an increase in employee retention.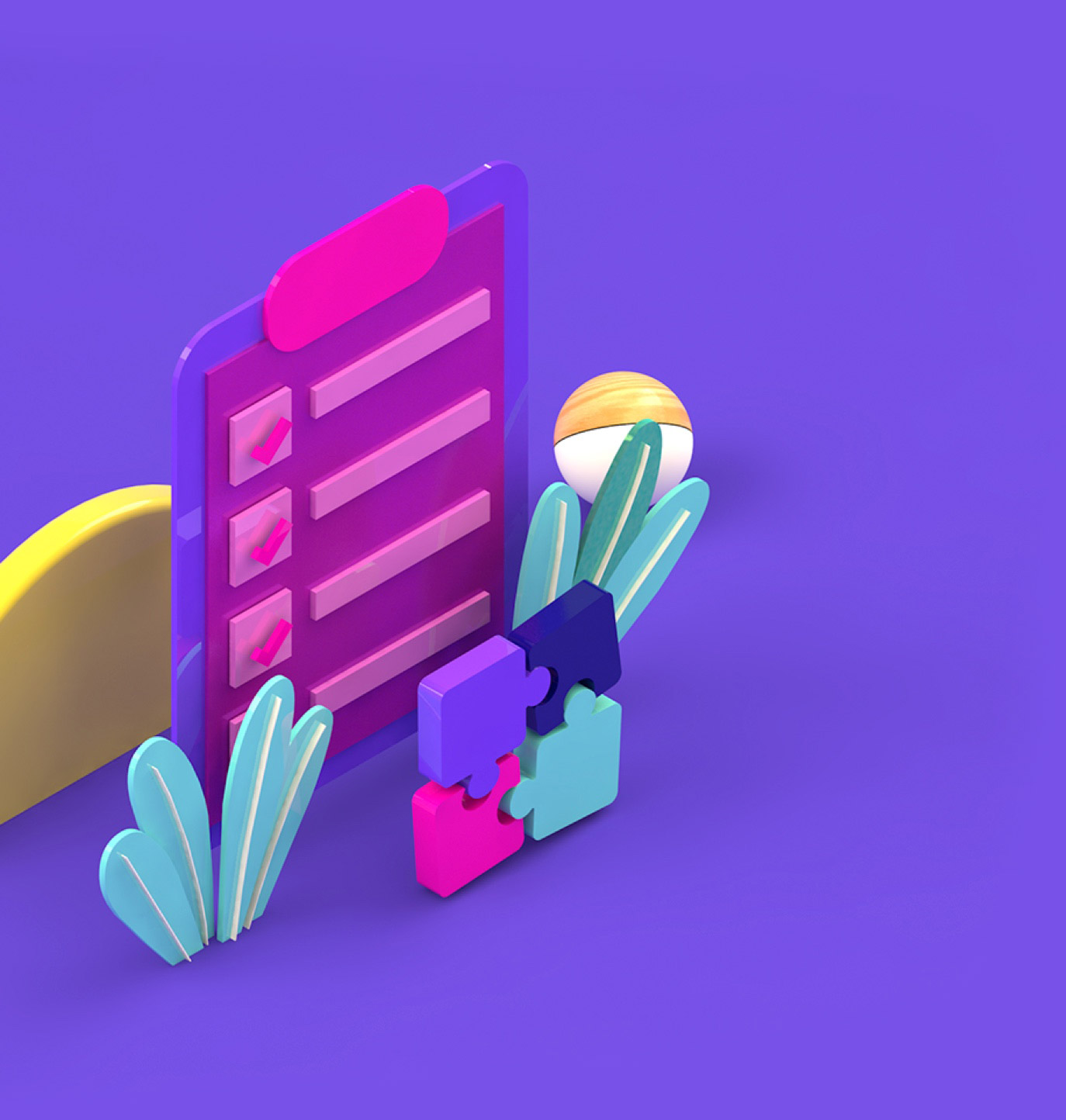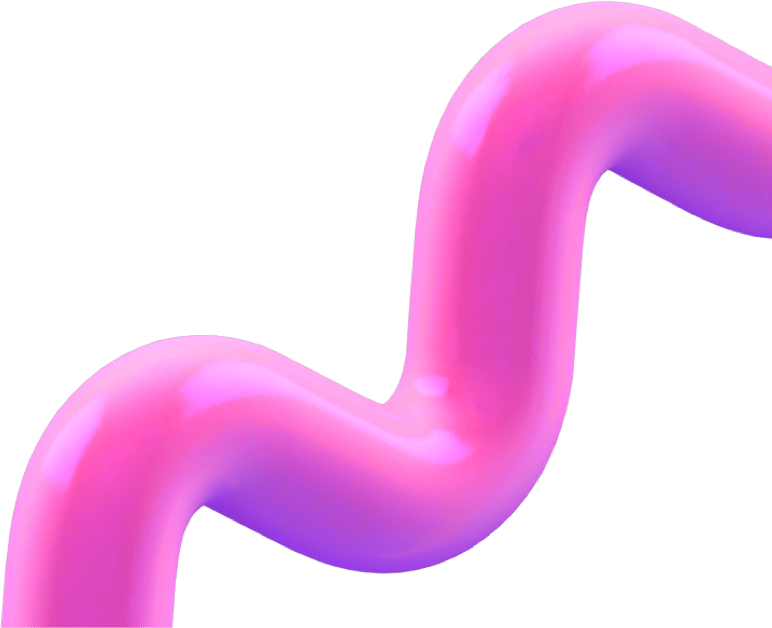 Partner with the first
provider in the industry
The only fully comprehensive solution

Based on extensive experience, Monetee's proven strategy helps you realize immediate value ensuring long-term success

No change to your payroll process

Integration is minimal with no changes to your current payroll timing and process

Available to 100% of your workforce

Keep your entire workforce happy and engaged with the only solution that can be offered to 100% of your workforce
People are More Than Numbers
Employees are a company's greatest asset - they're your competitive advantage. You want to attract and retain the best; provide them with encouragement, stimulus, and make them feel that they are an integral part of the company's mission.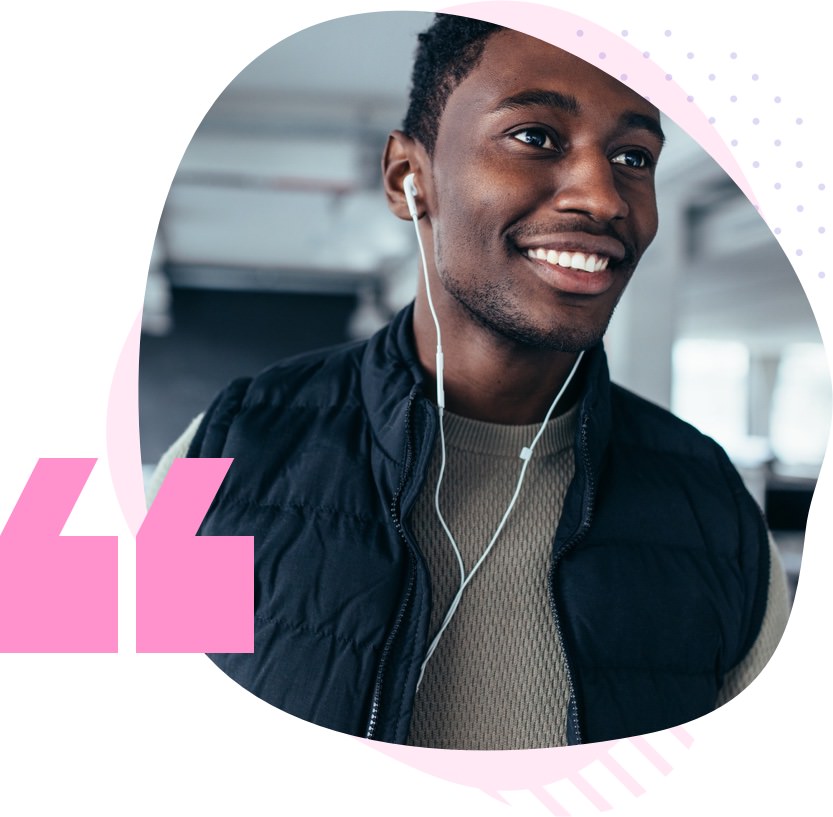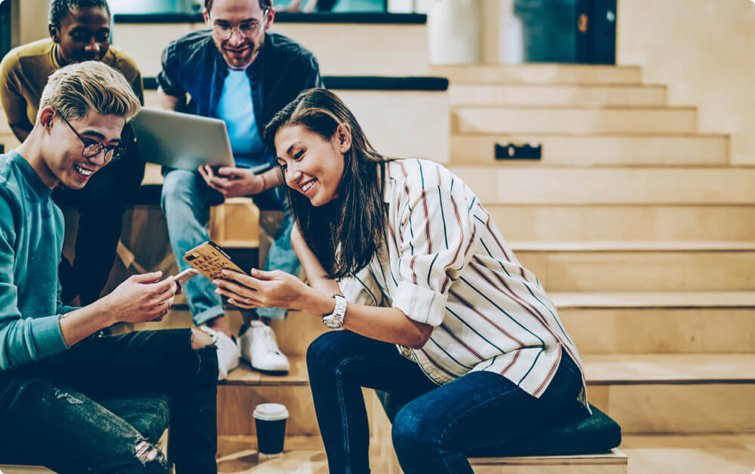 People are more than numbers
Our employee benefits deliver a meaningful, positive impact on the lives of employees which allows them to live and not merely survive, to build a future and not merely be confined to a financial prison.
01

Adverse Business impact

Poor financial wellbeing

costs UK employers

£1.56bn

each year through absenteeism and presenteeism. (

Source: Aegon

)

02

Building a future?

03

Surviving

30% of employees

surveyed largely agree they are just

'getting by'

financially. (

Source: Aegon

)
Help your employees - Net your wellness™
We explore distant planets, 3D print bone implants, yet salary remit takes 30days. Not any more. Better financial health benefits everyone. what are you waiting for...